# Hire Experienced Consultants, Engineers & Analyst delivering awesomeness!
Staff Augmentation Services
Even though a business or a company may have its cybersecurity assessed through penetration tests, more personalized and extensive assistance is often needed. You'll find that most companies lack adequate resources (in terms of technology and manpower) to manage their security programs. 
Cybersecurity staff augmentation involves partnering with third-party security experts and advisors on an as-needed basis. This allows for the customization of a team that meets business needs. It offers flexible and scalable solutions that establish the best tools, practices, and assessment frameworks to put your company on the right track.
Staff Augmentation
SCALE UP YOUR TEAM WITH
Get yourself a team of Consultants that are process oriented, possess technical expertise, offer workforce transparency & are cost-effective to your company.
In-house technical experts to help find solutions to all your technical problems in a whole array of technologies
With Abhedits Staff Augmentation Services, businesses can reduce recruitment costs, minimize administrative tasks, and mitigate the risks associated with hiring and personnel management.
Best in class processes to ensure maximum efficiency & quality at every step
Our Staff Augmentation Services offering includes recruitment, onboarding, training, and personnel management services, ensuring that businesses have access to a dedicated team of professionals with the skills and experience necessary to deliver high-quality work.
Our latest thinking on Staff Augmentation Services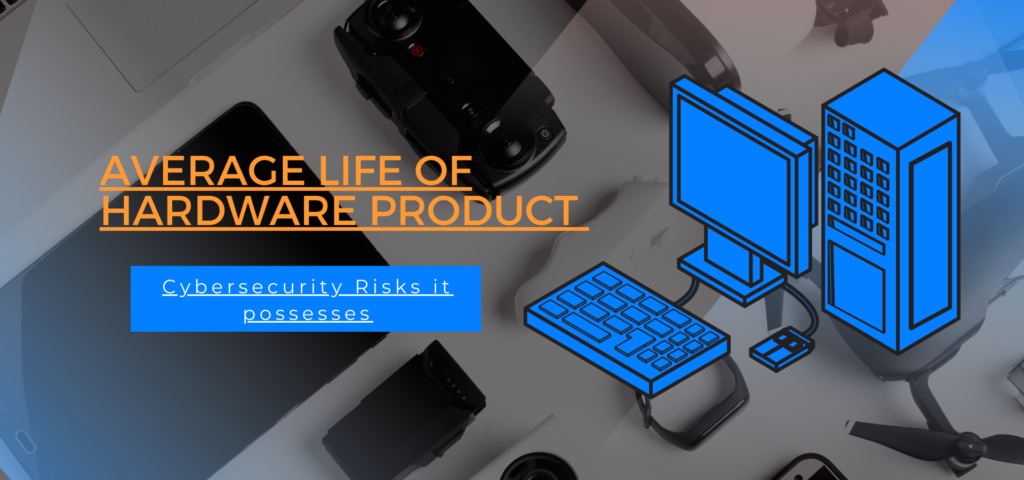 Everyone among us must be aware of what hardware is. But are you aware of the average life of any…